I realy loves GoodSmile!
And they have just open a café in Taipei!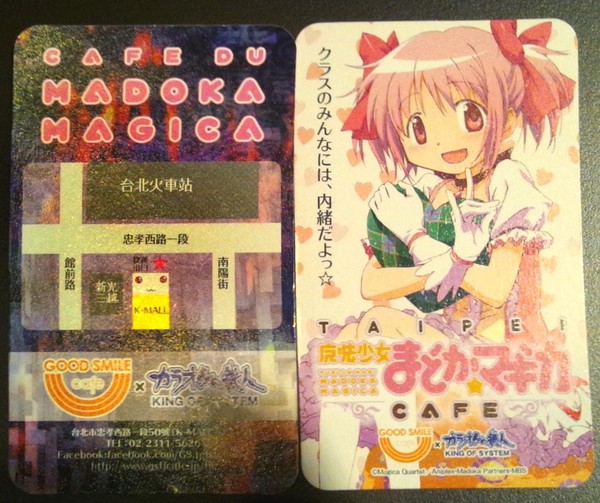 And now I have a good reason to say No! because: "Is this suposed to take place in a goodsmile café?" Of course it won't!
And they have also start a new brand of hobby tools:
Go
odsmile racing!
_________________